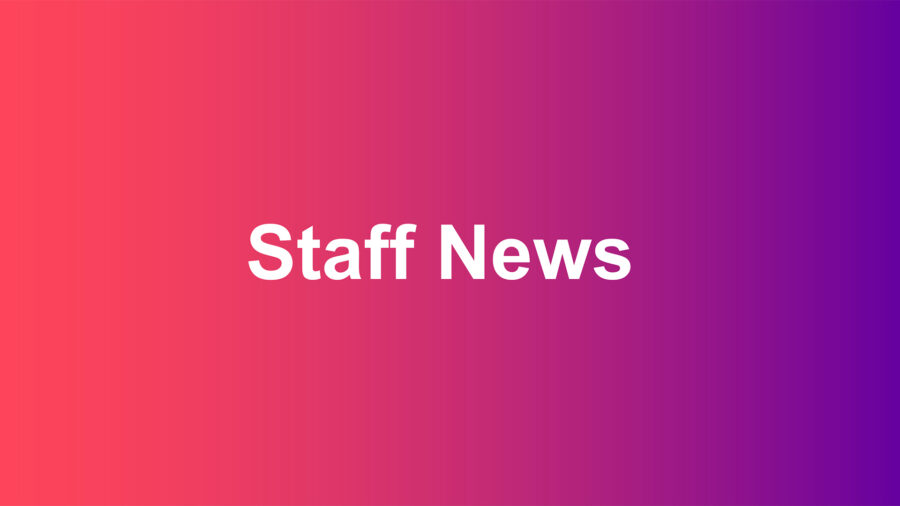 April 12, 2023
Hydrogenious LOHC Technologies appoints Stephan Marcus Eger as Chief Financial Officer (CFO)
Germany/Erlangen. Stephan Marcus Eger has been appointed to the newly established position of Chief Financial Officer (CFO) at Hydrogenious LOHC Technologies in Erlangen, Germany. Starting in April, the experienced MBA will be responsible for finance, accounting and controlling as well as procurement and investor relations in close coordination with the CEO.
With his vast expertise in finance, capital markets, venture capital and large-scale business transformation, Stephan Eger will drive forward the professionalization and structural development of Hydrogenious LOHC Technologies during its ongoing scale-up process. The German pioneer of liquid organic hydrogen carriers (LOHC) is currently looking to raise €100-120m in a Series C round with a view to becoming IPO-ready in the future.
Stephan Eger looks back on a thriving career in telecommunications and financial industries. From 2007 to 2015 he was Head of Investor Relations and Senior Vice President at Deutsche Telekom AG in Bonn, before he became CFO, Deputy Chairman of the Board and Senior Vice President Finance at T-Mobile Czech Republic and Slovak Telekom, responsible for over 7000 employees and €1.8 billion in revenues. 2019 he co-founded and invested in a FinTech start-up in the Czech Republic and has been advising small and medium-sized companies in their IPO processes.
"Hydrogenious is uniquely positioned with its LOHC technology to play a key role in the development and growth of the global hydrogen market, especially in the fields of storage and transportation of hydrogen. I am excited to help to grow and develop the company together with the entire team and to lead it towards sustainable success and IPO readiness in the coming years" says Stephan Eger.
"With Stephan Marcus Eger, we welcome a highly experienced finance expert to join our team at Hydrogenious," adds founder and CEO Daniel Teichmann. "With over 20 years of leadership experience, including responsibility as CFO in industry-leading organizations and continued success in the IPO of growth companies, Stephan Marcus Eger will be a great asset to our team and further strengthen our development as an internationally operating technology company."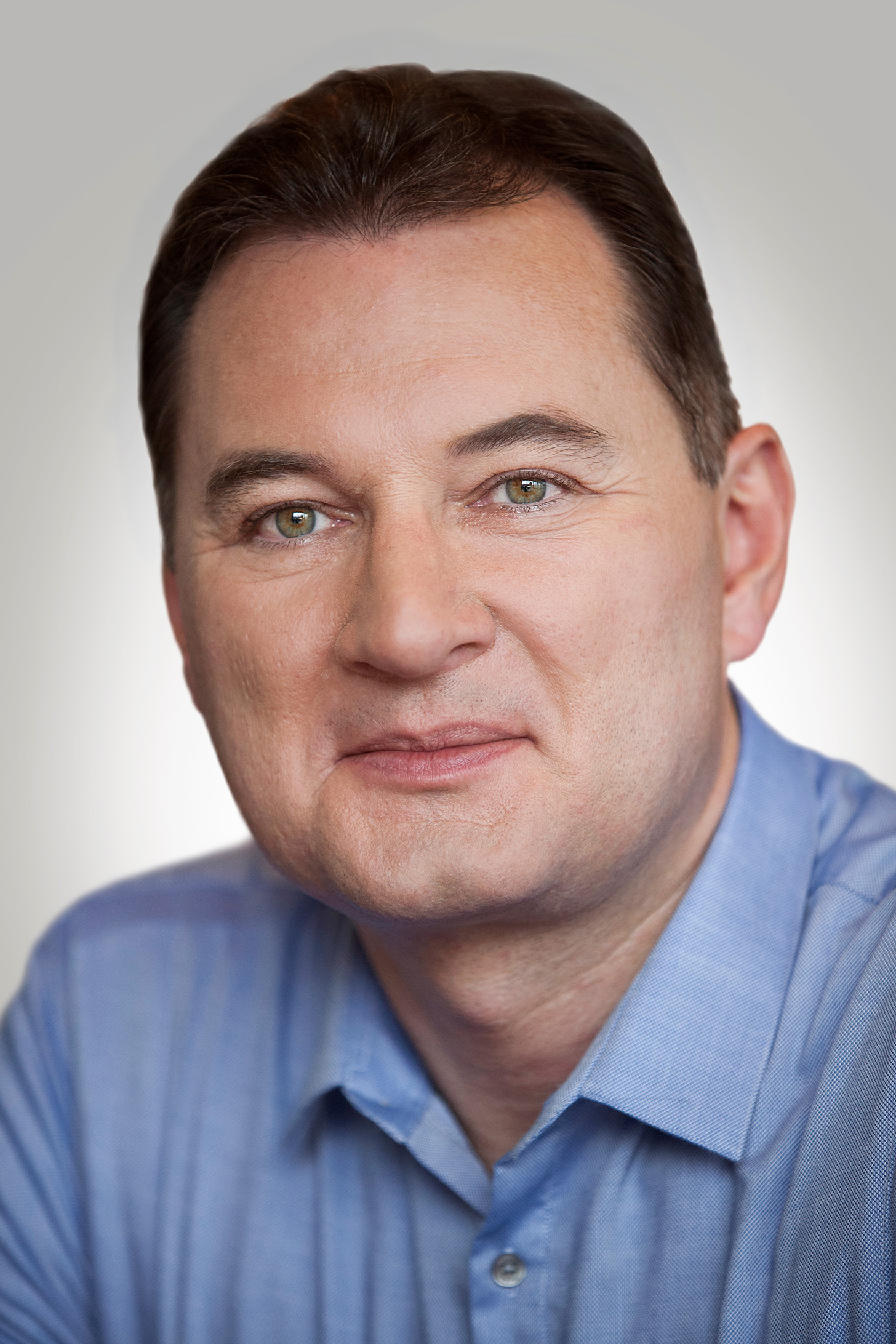 Photo for editorial use only, with indication of image copyrights:
Picture: Newly appointed CFO at Hydrogenious LOHC Technologies: Stephan Marcus Eger
© Hydrogenious LOHC Technologies
Download press pictures