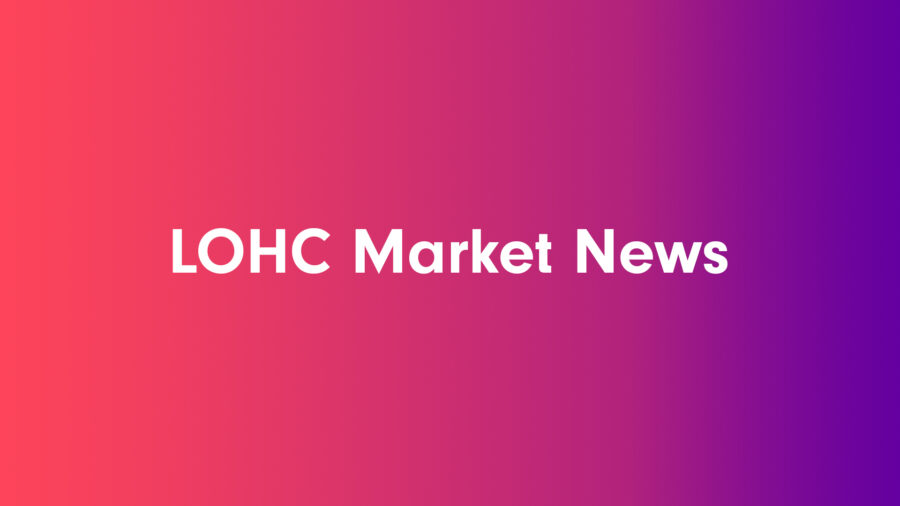 November 29, 2022
Chevron and JERA research LOHC in joint study
Both companies are investors of Hydrogenious LOHC Technologies
Study is expected to be completed in 2023
Germany/Erlangen. Chevron Corporation, through its Chevron New Energies business, and JERA are conducting a feasibility study to explore the potential co-development of lower carbon fuel in Australia. As part of their focus across the hydrogen value chain – including production, export, and transportation – Chevron and JERA will also study liquid organic hydrogen carriers (LOHC) in the U.S. The Study is expected to be completed in 2023.
In a collaborative press release on the signing of their Joint Study Agreement both companies stated that LOHC has the potential to enable efficient hydrogen transport and long duration energy storage applications, essentially using hydrogen as a battery to deliver lower carbon energy on demand. As part of their focus on LOHC, Chevron and JERA both invested in Hydrogenious LOHC Technologies in 2021.
Chevron Corporation as an American multinational energy corporation and one of the largest companies in the world, and JERA as Japan's largest power generation company, are both collaborating on multiple lower carbon opportunities – including production; carbon capture, utilization, and storage; and new technology commercialization – focused on the U.S. and Asia Pacific region.
Read more in the companies' press release