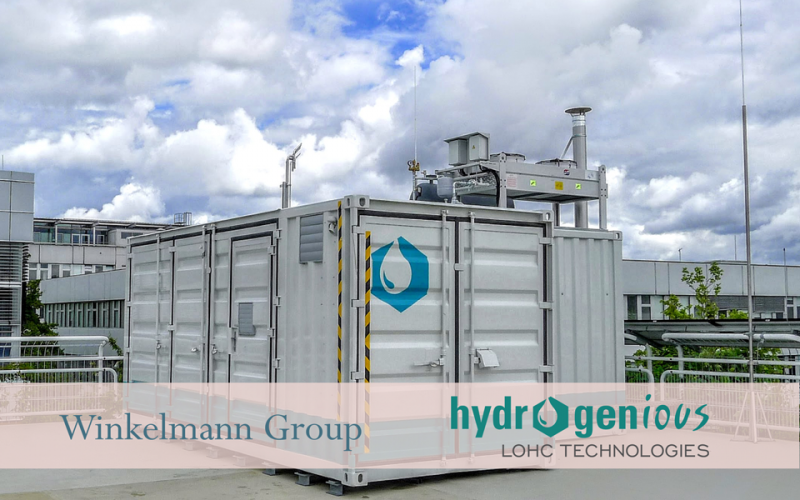 December 18, 2019
Winkelmann Group invests in Hydrogenious LOHC Technologies
Hydrogenious LOHC Technologies successfully concludes it's present fundraising round with an investment by the Winkelmann Group adding 3.5 million to 17 million euros secured from other strategic investors in July.
At year's close Hydrogenious LOHC Technologies GmbH welcomes another strategic investor to the Erlangen based technology start-up. In addition to Royal Vopak, Mitsubishi Corporation, Covestro and AP Ventures – who invested in July 2019 – the Winkelmann Group joins the shareholders of the company with an investment of 3.5 million euros.
The Winkelmann Group is a globally active, owner-managed company and a leader in the field of metal forming with customers from the automotive, aviation and heating industries. "Hydrogen will be a fuel for mobility as well as a source of heat and power. The technology of Hydrogenious LOHC Technologies enables hydrogen transport and storage using existing infrastructure and can therefore make an important contribution to the establishment of a hydrogen as a source of energy," says Heinrich Winkelmann, co-owner and CEO. His company is active in both plant engineering and series production and intends to bring these competencies into the partnership with Hydrogenious LOHC Technologies.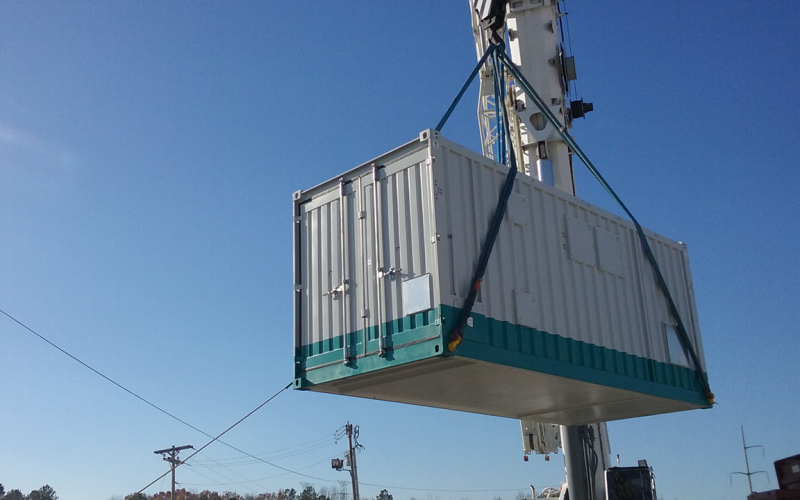 With the expertise of the new partners and the strong financial foundation, Hydrogenious LOHC Technologies will further accelerate scaling and commercialization of the innovative LOHC hydrogen storage technology. "We are very pleased to welcome Winkelmann as an investor and strategic partner. This partnership will help us advance our vision of the LOHC-based global hydrogen infrastructure," says Daniel Teichmann, CEO of Hydrogenious LOHC Technologies.
The LOHC technology stores large-volumes of hydrogen in an oil-like carrier fluid enabling it to be transported easily, safely and efficiently in the existing infrastructure for conventional fuels.
About the Winkelmann Group
With its three business divisions Automotive, Building + Industry and Flowforming, the Winkelmann Group is one of the leading corporate groups in the field of metal forming for major customers from a wide variety of industrial sectors.
The Winkelmann Group has its head office in Ahlen/Germany and production sites in Germany, Poland, Turkey and China and is active on global markets in a variety of industrial sectors.